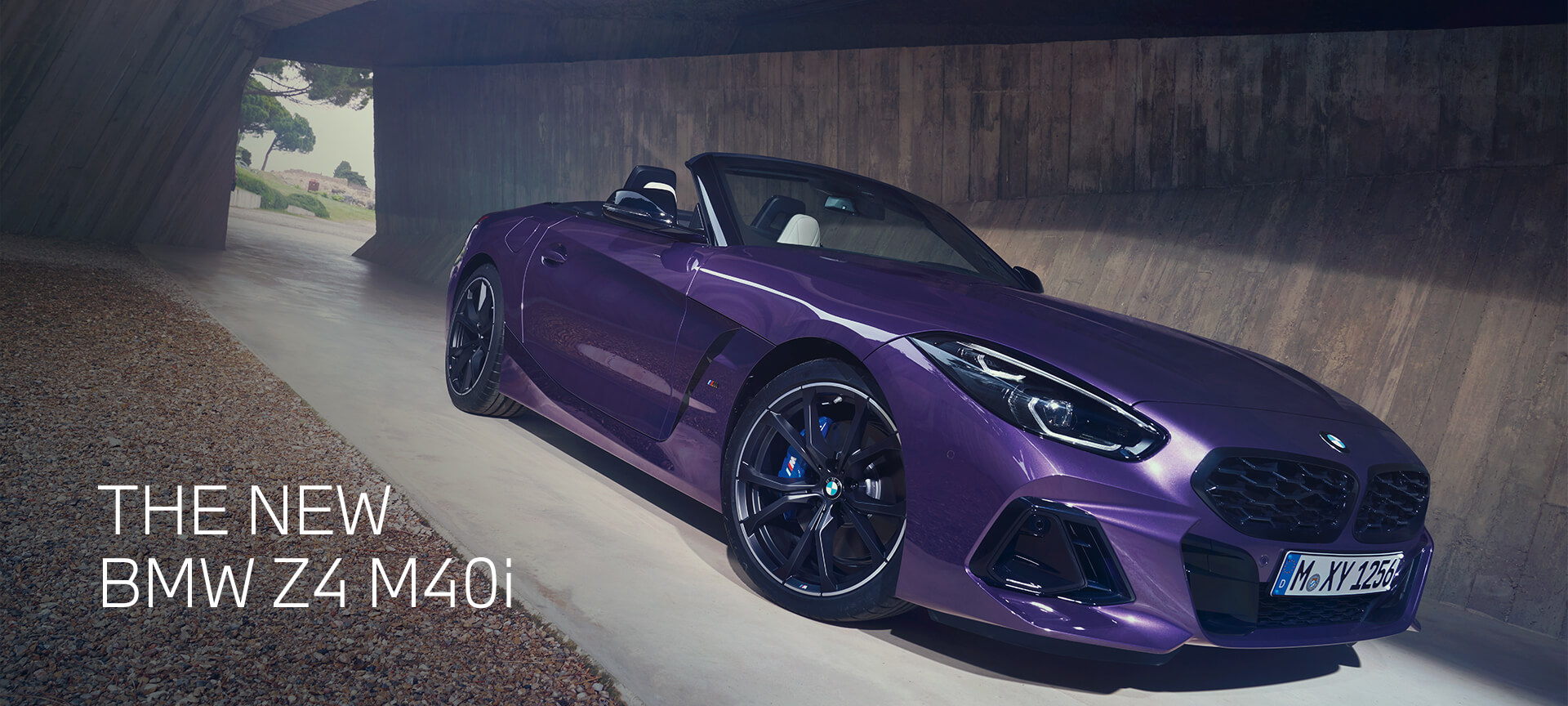 THE NEW BMW Z4 M40
i
The New BMW Z4 M40i combines the dynamics of a sports car with the freedom of a roadster. Explore for yourself:
Progressive aesthetics in an iconic roadster design
Powerful driving dynamics with up to 250 kW (340 hp)* and high-precision handling
M aerodynamics package for optimised efficiency and dynamics
*Values are preliminary
5 Good Reasons for The
New BMW Z4 M40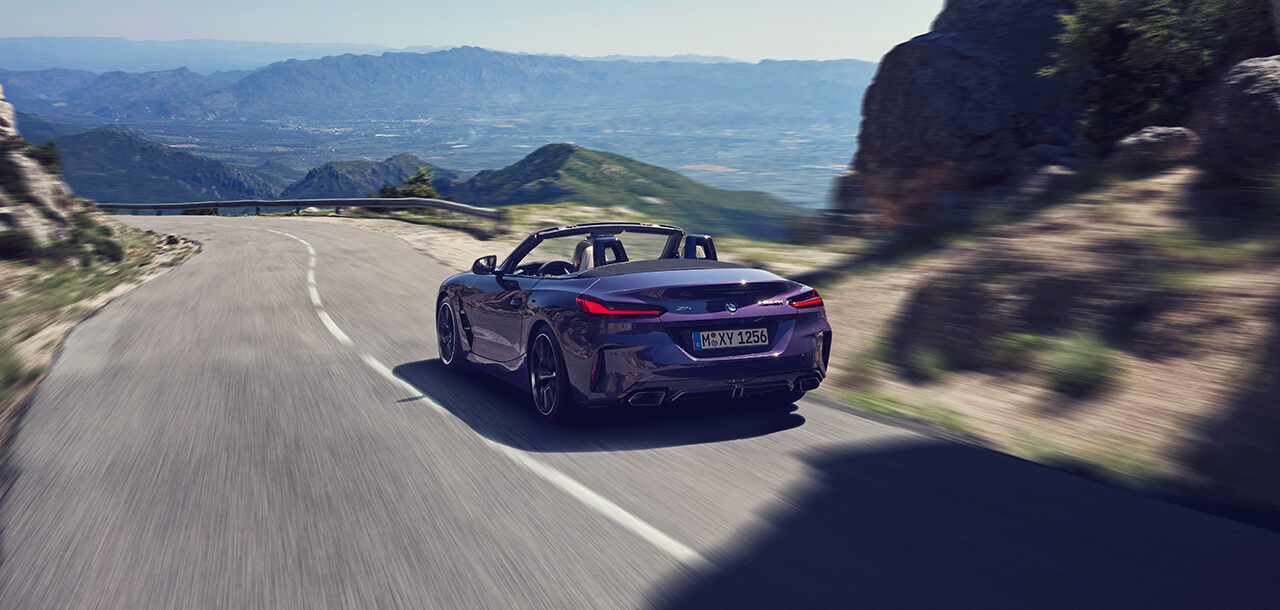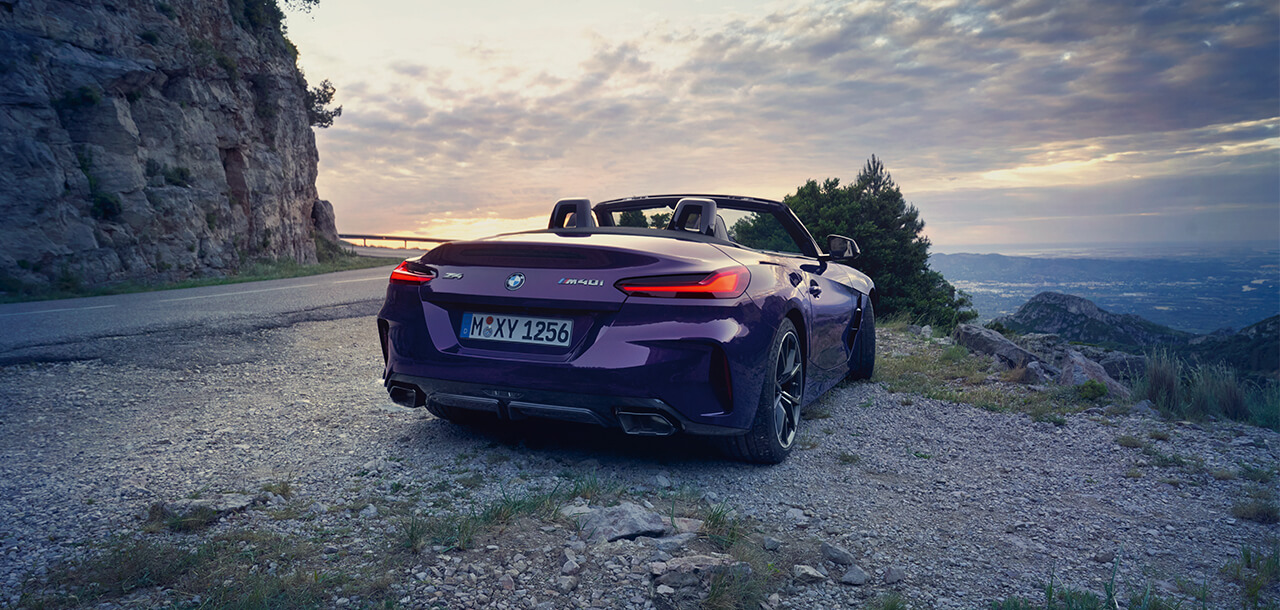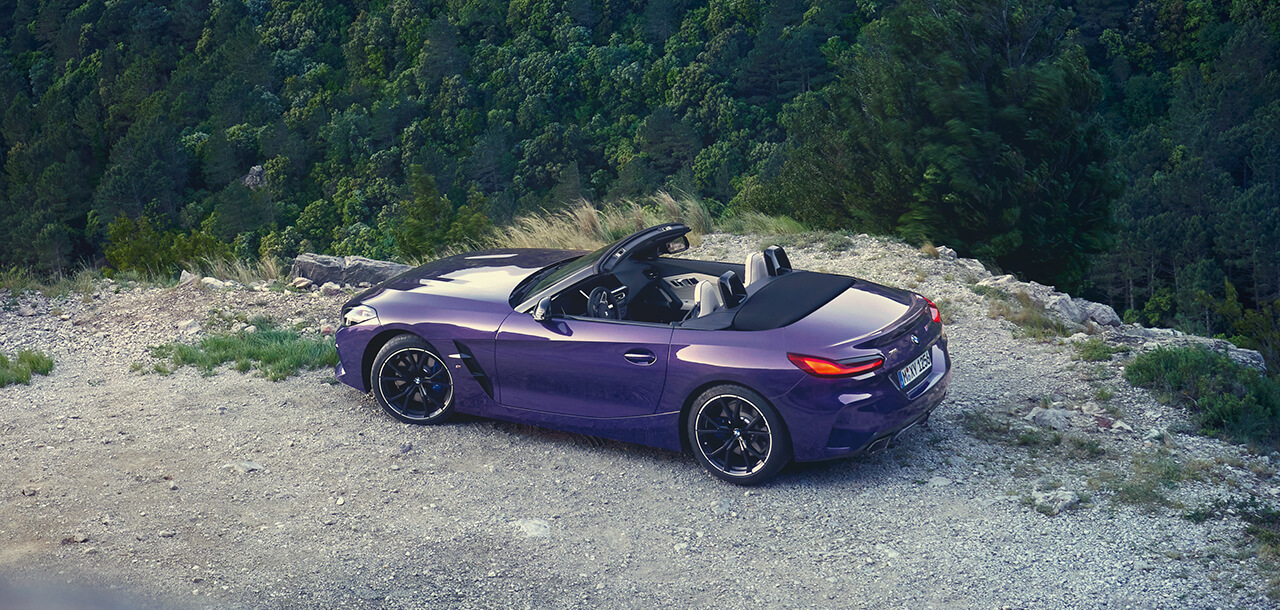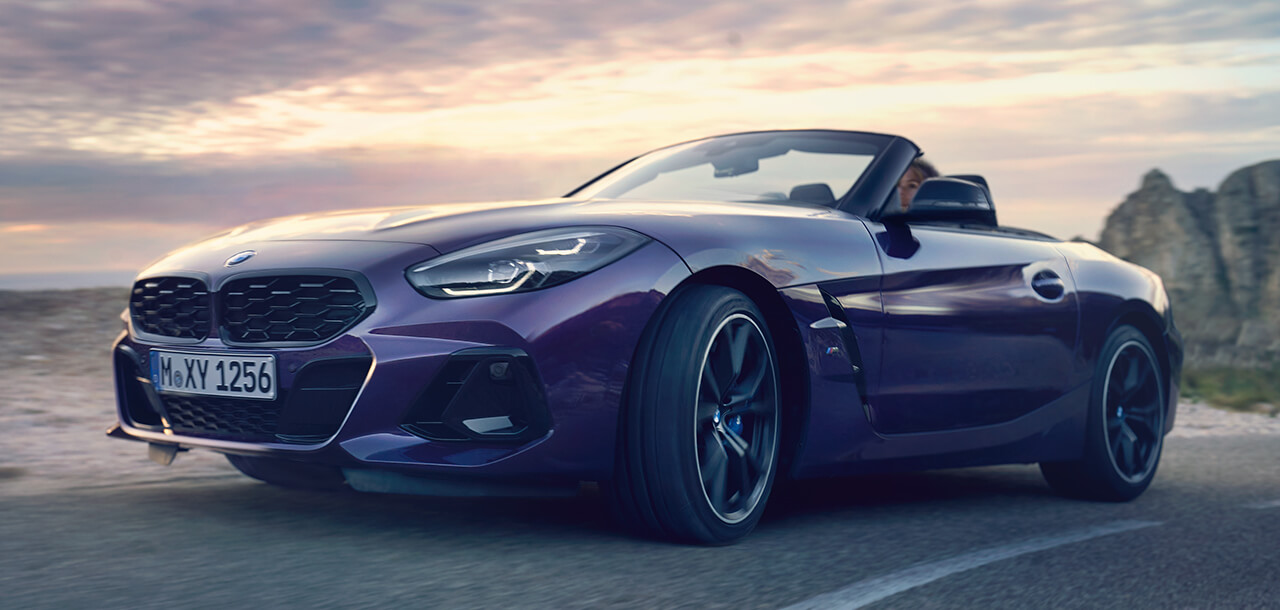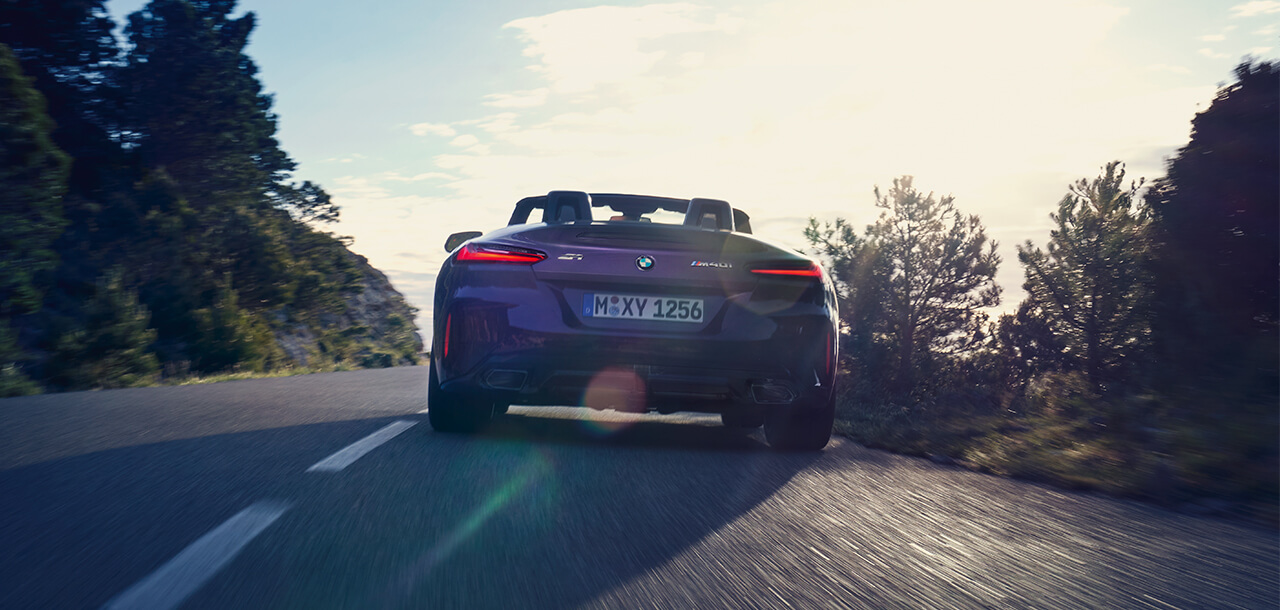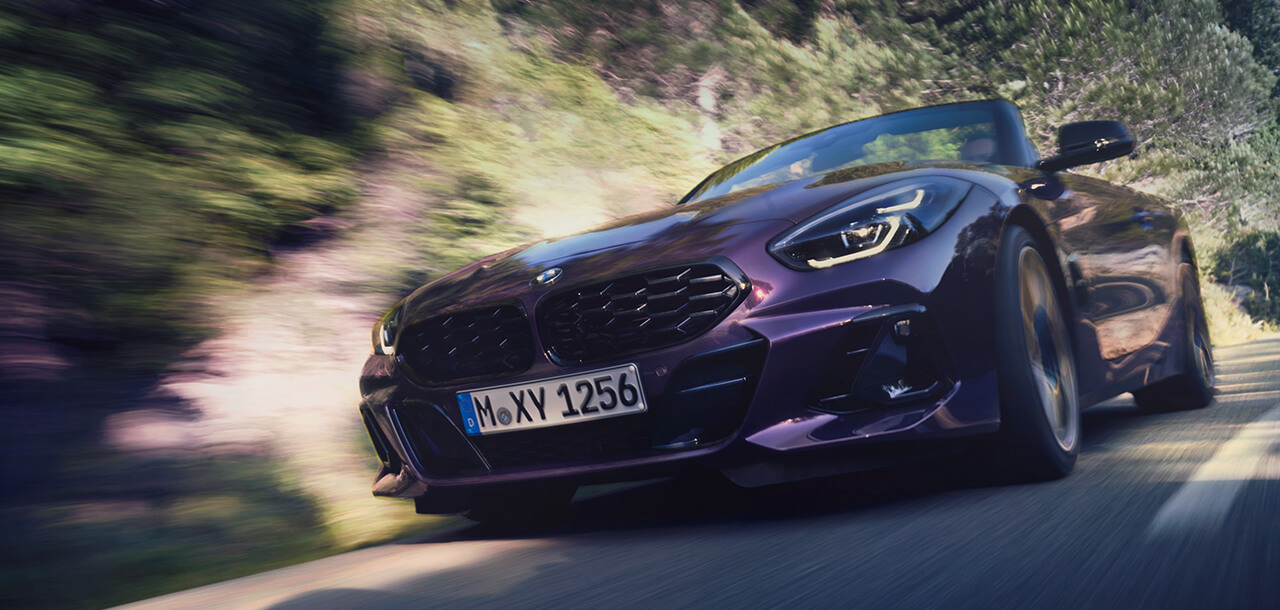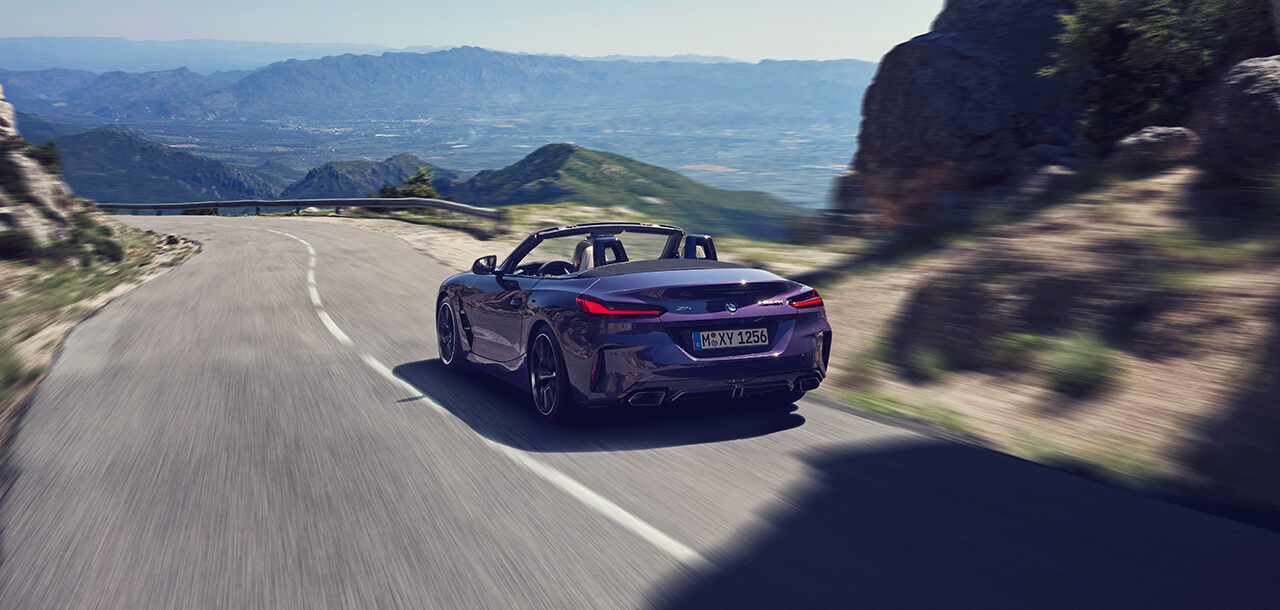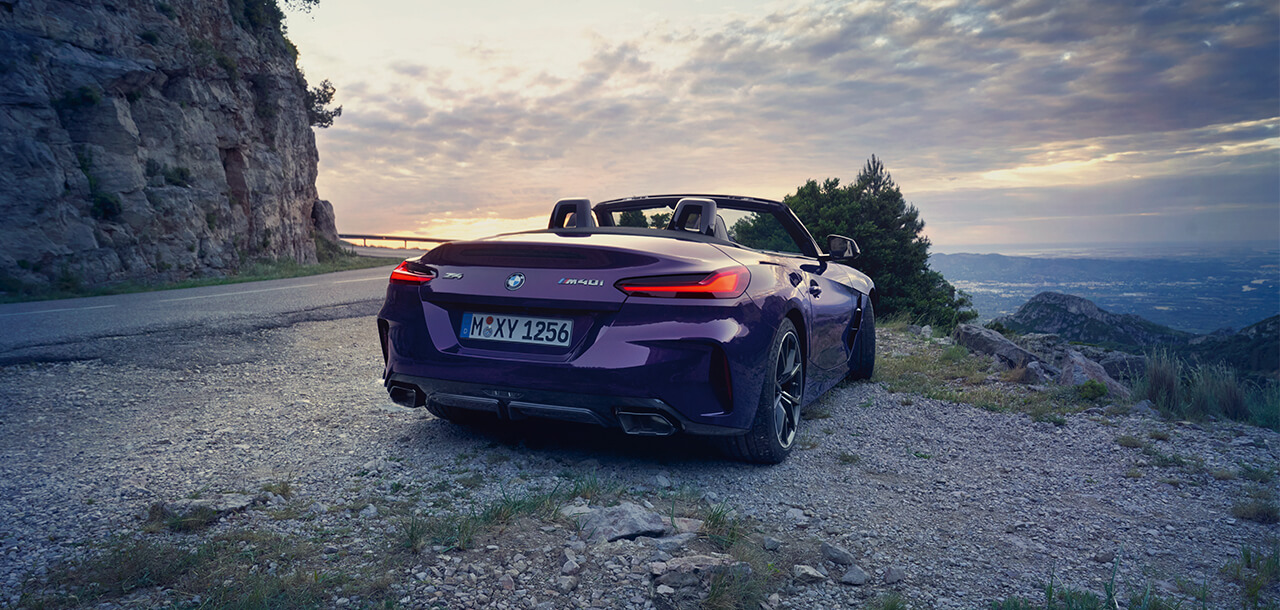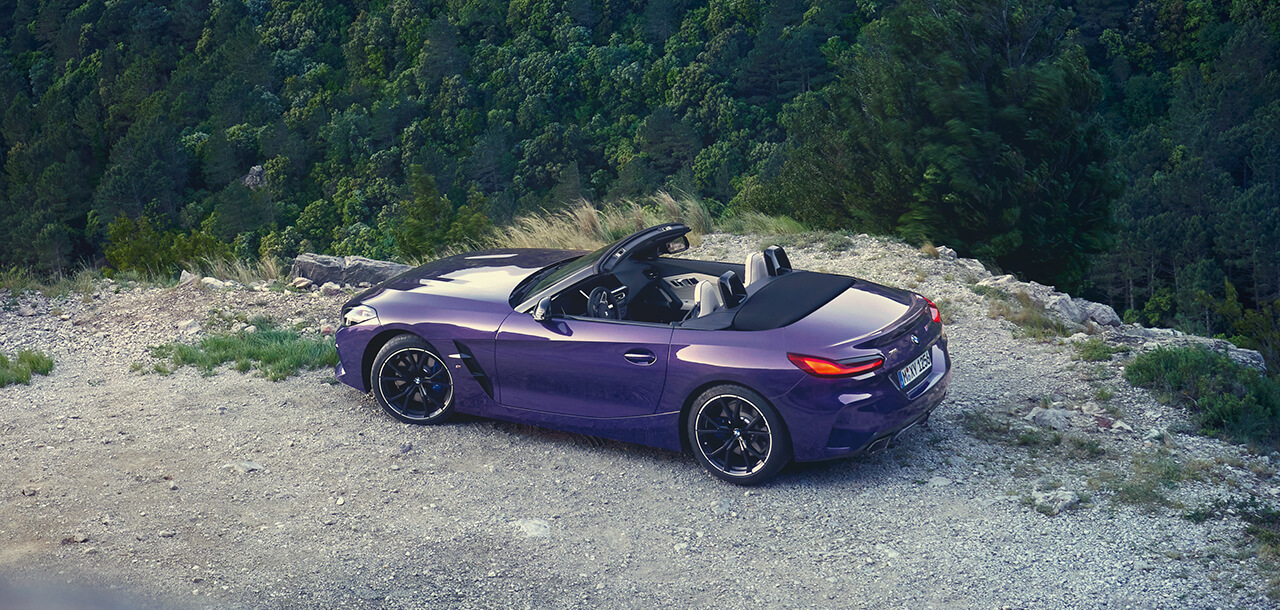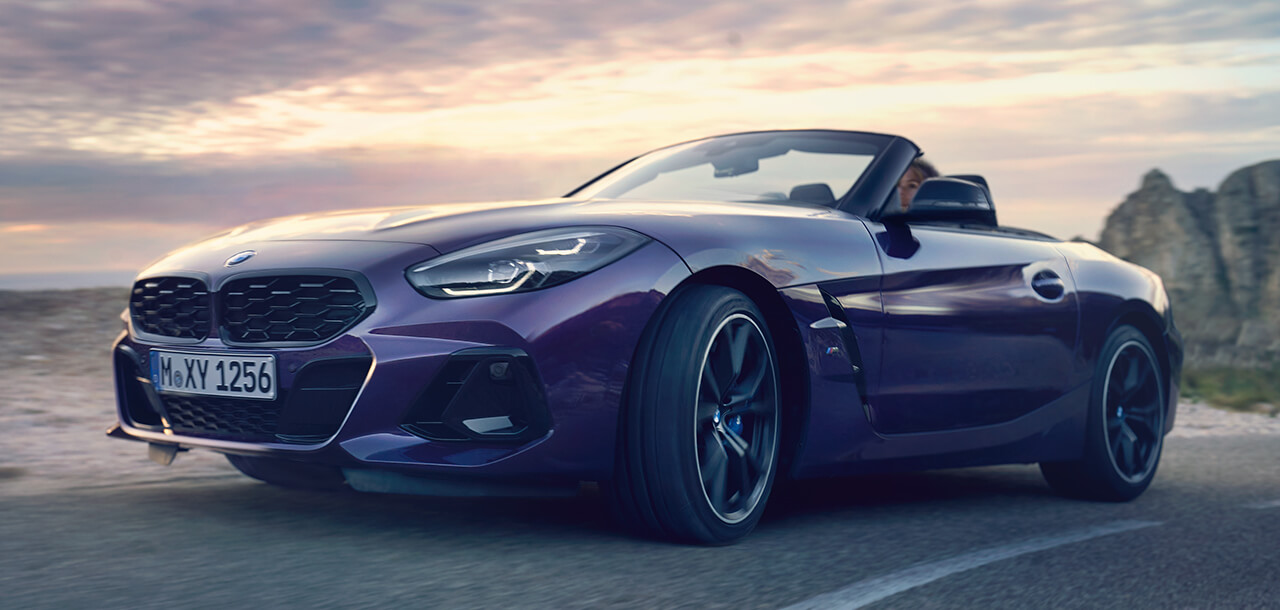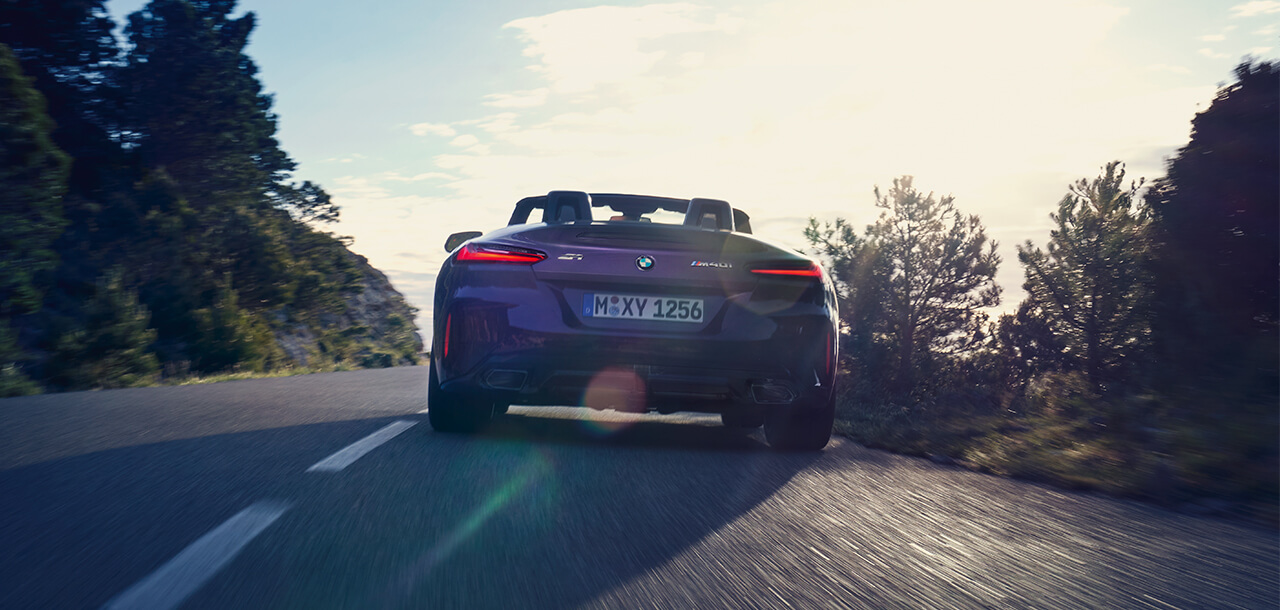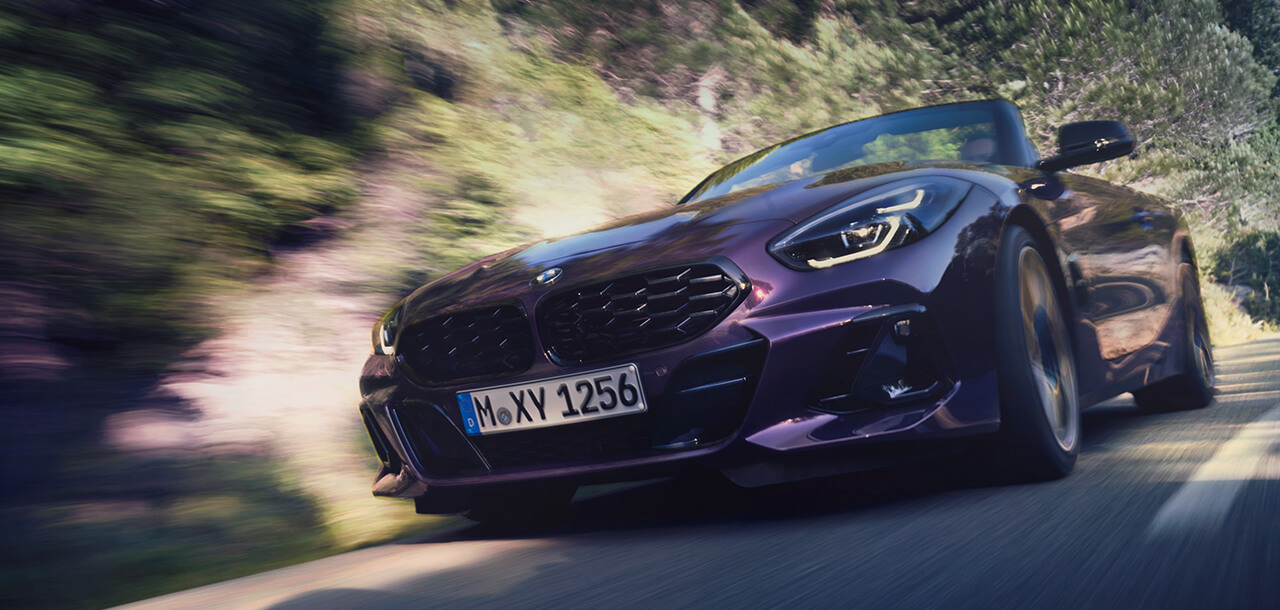 Fuel consumption and CO2 emissions of The New BMW Z4 M40i.
The New BMW Z4 M40i*:
Fuel consumption in l/100 km (combined): 12.095
CO2 emissions in g/km (combined): 186.80
The information on fuel consumption, CO2 emissions and energy consumption has been determined in accordance with the prescribed measurement procedure VO (EU) 715/2007 in the version applicable at the time of type approval. The figures refer to a vehicle with basic configuration in Germany and the range shown considers optional equipment and the different size of wheels and tires available on the selected model.
Further information about the official fuel consumption and the official specific CO2 emissions for new passenger automobiles can be found in the 'New Passenger Vehicle Fuel Consumption and CO2 Emission Guidelines', which are available on https://www.dat.de/co2
The values are already based on the new WLTP regulation and are translated back into NEDC-equivalent values in order to ensure the comparison between the vehicles. For vehicle related taxes or other duties based (at least inter alia) on CO2-emissions the CO2 values may differ to the values stated here.
Terms and Conditions:
The models, equipment and possible vehicle configurations illustrated in this specification sheet may differ from vehicles supplied in the Indian market.
Some options may contain mandatory combinations with other options. Please check with your local Authorised BMW Dealer.
Terms and conditions apply. For further information please refer to the product brochure or contact your local Authorised BMW Dealer.
For detailed terms & conditions, scope of services (inclusions & exclusions) and coverage duration (in years) & mileage (in Kilometers), please refer BSI brochure and/or contact your BMW authorized dealer.